Findlay Prep Video Channel
Officially known as Findlay Prep of the Henderson International School, Findlay is going into its eighth year as a college preparatory program and is the premier school for freshmen through senior student athletes who seek a college prep education on and off the court. The Findlay experience prepares them for life at the university level and beyond.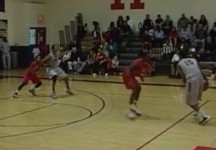 Henderson International School November 27, 2013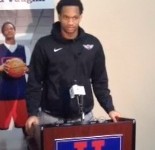 Top rated prospect chooses UNLV.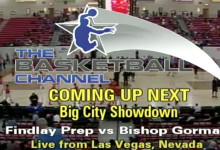 2014 Big City Showcase South Point Arena January 25, 2014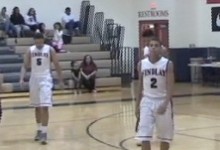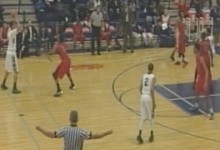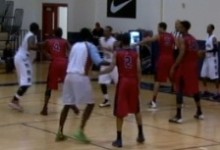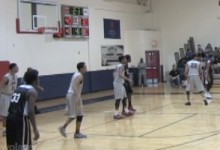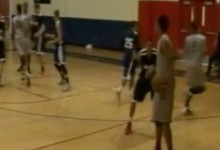 THE BASKETBALL CHANNEL